I am so happy at the moment that i can dance without music. I am off to the place which makes me super ecstatic and at peace. I like to believe that my stay in Singapore for over 5 years made me the person i am today. They were the most enjoyed moments of my life so far and the fact that i will be missing two school days, just expresses my desire to be there. When people ask me what is it that attracts me to the city, i always fail to draw up a list. Because i will never be able to put in words what i experienced there. I can just say that they were the picture perfect moments of my life !
This is how i feel at times when i reminisce about my old days but i also strongly believe that life is too short for regrets. I am like a bird of passage and the discovery and exploration of new places gives meaning to my life. But Singapore will always hold a special place in my heart because it was my first baby step to the many more steps that i would be taking in my life :) And i am grateful to God for letting me experience the good Ol' days once again.
And because i am so excited i am putting up my alphabet word wall pack on TPT for free till Tuesday.
It has alphabet cards and pictures of words beginning with each letter. The cards can be used for games, center activities and of course on the word wall.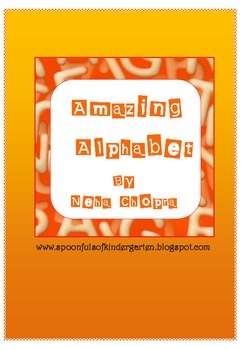 Click on the link below to download:
And i will end this happy post with the happy song by Pharell Williams !