July is the month of monsoons in India and everybody is waiting eagerly for the rain gods to bestow some rain and cool off the 113 degrees heat that we bear every year . So while we wait for the rains, I love taking out the book "Rain"by Manya Stojic to read to my sweet peas. And it goes perfectly with the five senses theme which we do during this time.
The book is based in the parched African Savanna and talks about the beauty and necessity of rain for the animals.
The animals use their five senses to see the lightning, smell the rain, feel the drops of water, hear the thunder and taste the water.
The illustrations are bright and the wordings are simple. The book is always a hit with the kids and they make an immediate connection with the story.
I often follow it up by making a rain stick.
As i said earlier, the book works perfectly with the five senses theme and you can use it to talk about animal senses. I made a freebie for five senses which you can download from here: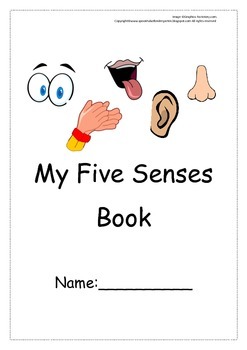 It is a great book to read. Rain or no rain !