This week's book is the old classic "Tawny Scrawny Lion".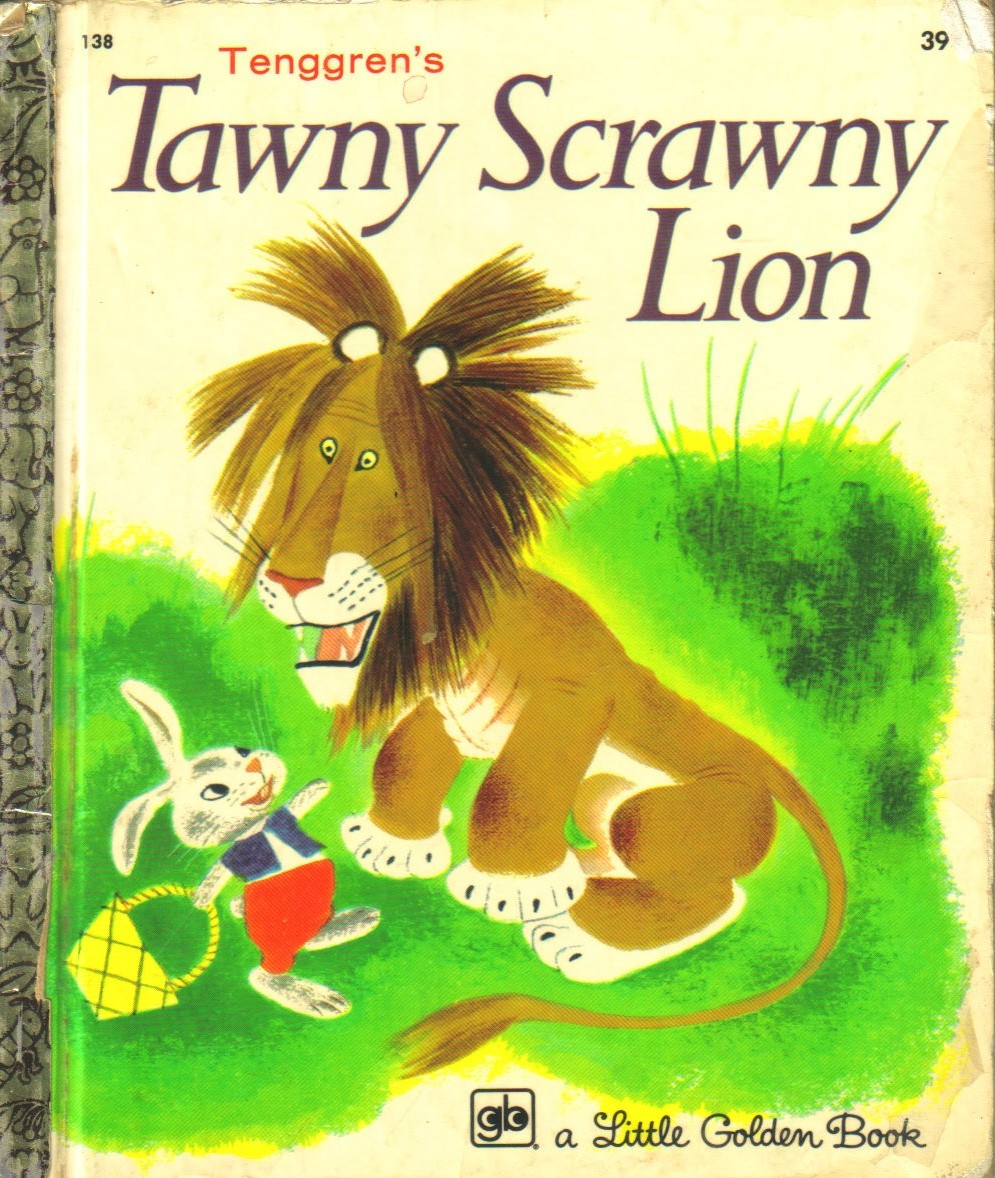 The Lion eats all the animals in the jungle but is always hungry until he meets a little rabbit who feeds him some carrot soup. The Lion finds the soup so delicious that he turns into a vegetarian and never eats any animals in the jungle.
This old classic will win over children's heart because of its simplicity and they would want you to read it over and over again.
We follow up every book with a craft and this idea came from pinterest.
We also talked about a few lion facts. Get your free copy of the Lion facts from
prekinders
.
The kids tried to solve a Lion puzzle and played a Lion grid game.
We wrapped up this mini unit on Lions by singing the very popular "Going On A Lion Hunt" song.
Download your freebie from
HERE.
Have fun doing these activities with your kids.